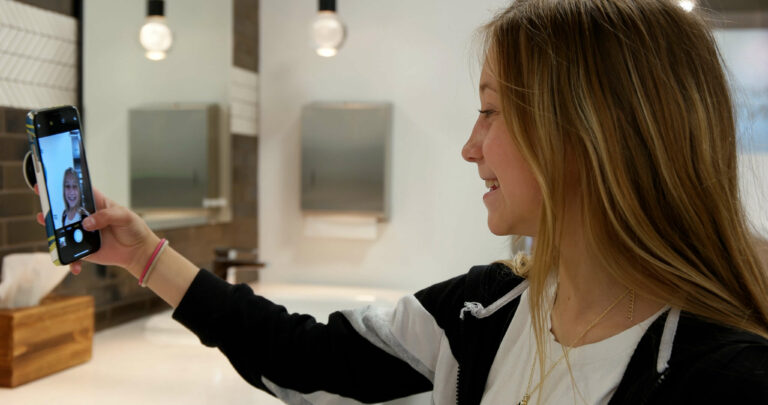 Not all children require early orthodontic treatment, but in certain situations it can reduce the likelihood of future problems with dental development and jaw growth. The American Association of Orthodontists recommends that all children have an orthodontic evaluation around age seven to see if early treatment is necessary.
Many problems that are routinely treated with braces can now be treated with removable aligners. Invisalign® First clear aligners can be used to correct issues such as narrow dental arches, crowding and spacing. Benefits include:
To find out if your child will benefit from orthodontic treatment, schedule a free consultation with one of our board certified doctors!
Get started on a more confident smile today!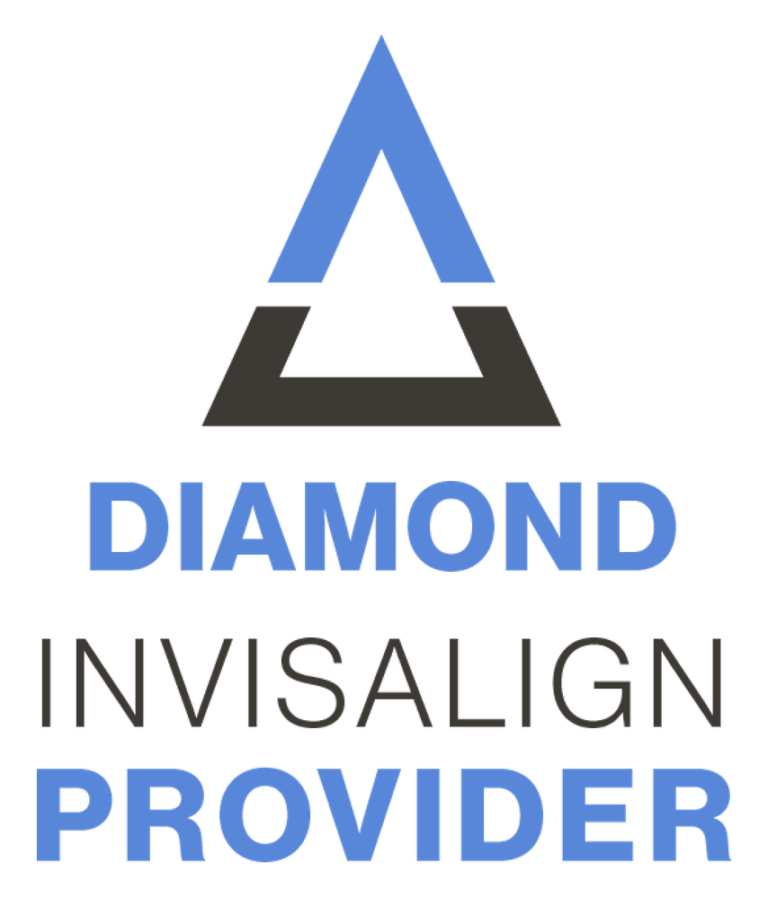 We are an Invisalign® Diamond Provider!
Do you want a beautiful smile without braces? Invisalign treatment might be for you! Dr. Becky and Dr. Kyle are among the most experienced orthodontists in the region and have earned the designation of Invisalign Diamond Provider. You can be confident you'll receive the quality of care you deserve!