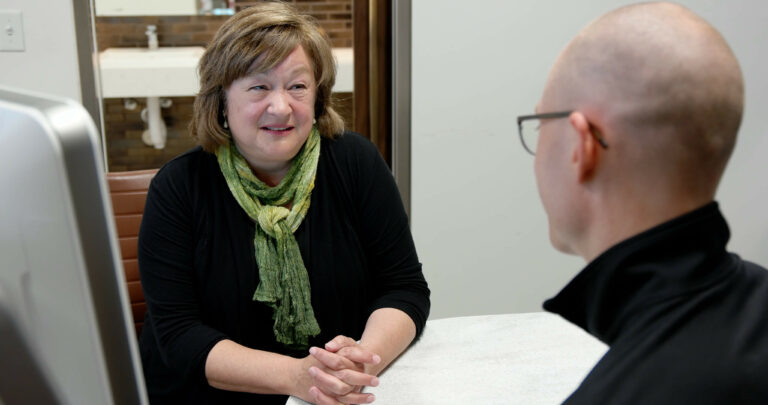 Orthodontic treatment isn't just for kids. In fact, 25% of our patients are adults! As one of central Minnesota's most experienced Invisalign® providers, we've successfully treated all types of orthodontic concerns. The benefits of treatment with Invisalign® clear aligners are:
It's never too late to get started. Contact us now to schedule a complimentary exam with Dr. Becky or Dr. Kyle.
Get started on a more confident smile today!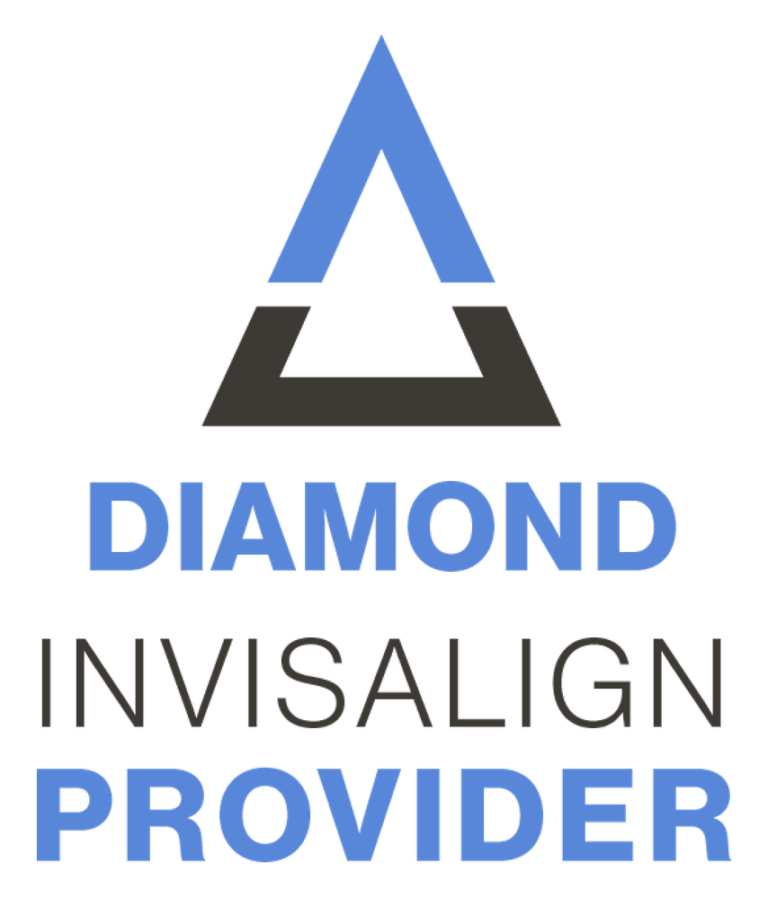 We are an Invisalign® Diamond Provider!
Do you want a beautiful smile without braces? Invisalign treatment might be for you! Dr. Becky and Dr. Kyle are among the most experienced orthodontists in the region and have earned the designation of Invisalign Diamond Provider. You can be confident you'll receive the quality of care you deserve!