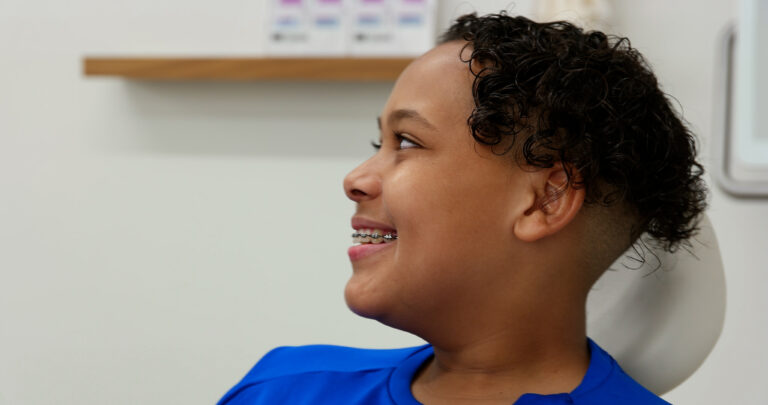 What's the most important aspect of successful treatment with braces? The person using them! We're proud to have two board certified orthodontists who have the education and experience to achieve the results you expect. Dr. Becky and Dr. Kyle want you to love your new smile!
To get great results we use only the highest quality braces available, designed right here in Minnesota by 3M™. (Yes, the same 3M™ that makes Post-it® notes!) 
Get started on a more confident smile today!